While we never experienced this with our review units, there are plenty of Andriod handsets owners who claim that their batteries cannot last even a day on a single charge. One of Google co-founders Larry Page, however, denied that this has anything to do with the OS and claimed that there is something wrong with the third-party software installed on the devices experiencing such problems.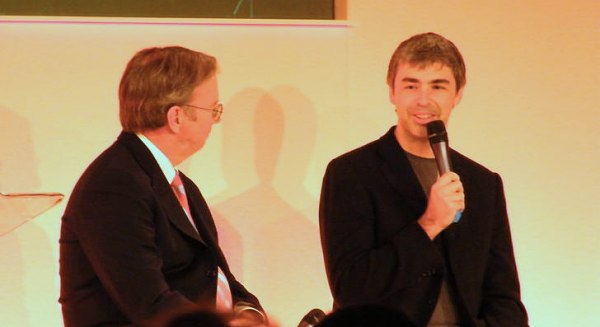 A member of the audience at the Google Zeitgeist annual partner forum asked Page if his company planned to do something about the battery life of Android handsets, but he responded that he was happy with the endurance of Android-powered smartphones batteries.
Page accused the installed apps of causing the problems and claimed that software running in the background exhausts the battery quickly. If you listen really hard you will hear Steve Jobs' laughter all the way from his Cupertino office.