Microsoft and Samsung announced an expansion of their global partnership. Going forward, the Korean giant will pre-install Microsoft applications and services to its Android hardware.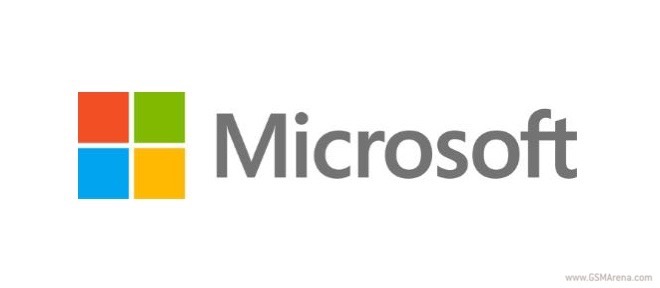 Samsung Galaxy S6 and S6 edge will ship with Microsoft OneNote, Skype, and 100GB of OneDrive cloud storage. The Korean manufacturer will also pre-install Microsoft productivity apps and Skype on select Android tablets in the first half of this year.
Samsung will bundle Microsoft services to both regular and business customers. The latter will have Microsoft Office 365 in three different versions – Business, Business Premium, and Enterprise. Samsung KNOX will naturally be included as well.