The Android family is getting larger by the day. Just after the Sony Ericsson XPERIA X10 landed at ours, we have received the LG GW620. It packs handy sliding-out full QWERTY keyboard following the GW-series tradition.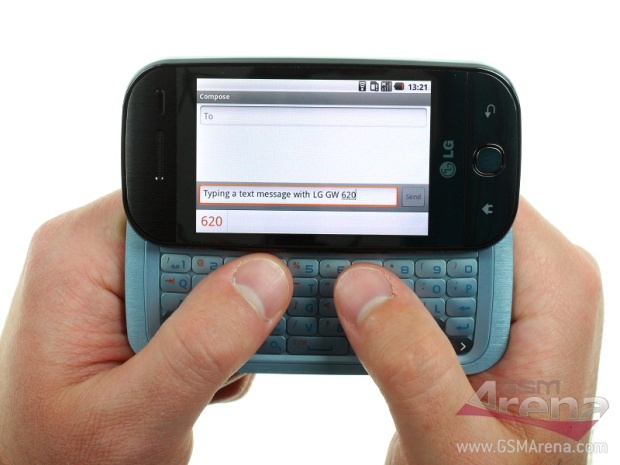 Android v1.5 (Cupcake) is lurking inside the GW620. LG have themed it with their typical S-Class icons so it looks closer to their other products, but you can still choose the default Android skin.
Here is a demo video of the LG GW620 illustrating its Android basics.
We are working on our traditional thorough review and you can expect it in the following days.