Google has finally released the Android Auto app that will let you use Android Auto in your car. The head units with Android Auto started shipping in the US a while ago but couldn't be used because there was no app on the phone to interface with them, but that shouldn't be a problem anymore.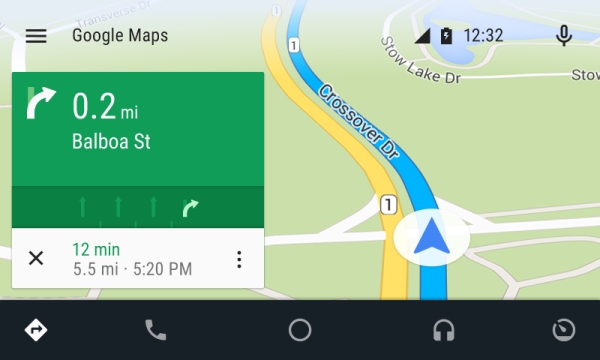 Android Auto is Google's take on integrating smartphone functionality into your car's entertainment system. It allows you to not just make and receive calls, which you can already even with some of the basic head units, but also voice to set reminders, use navigation, play music, listen to messages. and a lot more. Apple has something similar for iOS devices in the form of CarPlay.
The Android Auto app only works on devices running Lollipop and is seemingly limited to the US region for now. You can sideload the APK but it won't be of much use if you don't have a compatible Android Auto head unit in your car.