The creators of the custom Android Open Kang Project have just released build 3 of their popular custom Android ROM.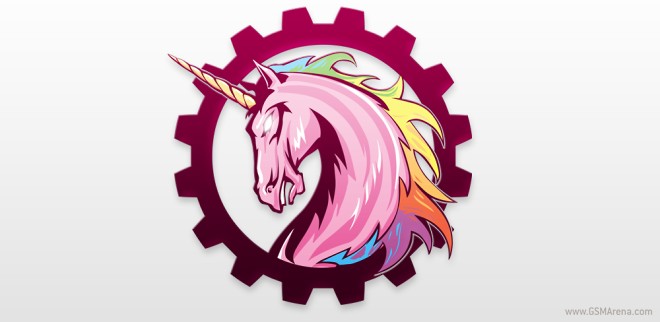 This release fixes many of the issues from build 2, which came released last week, and adds a few features from CyanogenMod as well.
Build 3 adds support for several new devices, including the international Galaxy S II's (both Exynos and OMAP versions), as well as the international Galaxy III.
Besides bug fixes, build 3 now includes the advanced calculator and clock apps from Cyanogen, as well as SMS QuickReply.
As always, be cautious when installing custom ROMs, as the process voids your warranty. You can get AOKP build 3 here.