A changelog for Android 5.1.1 made an appearance in the Android Open Source Project. Google is yet to release to release the aforementioned Lollipop build.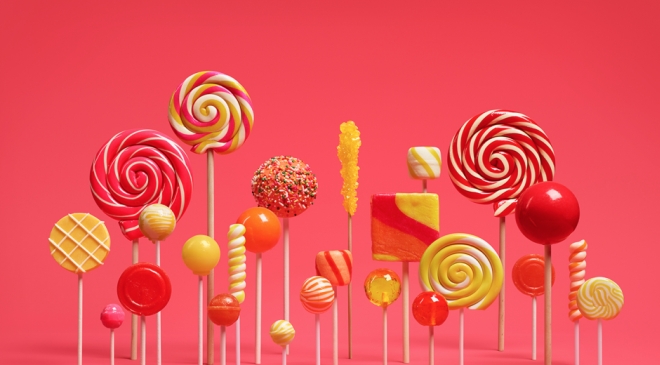 Sporting the build number LMY47V, Android 5.1.1 will bring a number or under-the-hood improvements to the platform. Notable tweaks include a camera timeout fix for LG Nexus 5 and Motorola Nexus 6, addressed security issues, as well as a fix for Chromecast remote passthrough feature.
As its version number suggests, Android 5.1.1 will be a update that will fix some of the minor niggles in Android 5.1. The full changelog is available at the source link below.