The new Android 4.2 Jelly Bean was just announced and one of the most interesting new features is called Photo Sphere. It lets you shoot spherical panoramas, similar to what you see in Google Street View.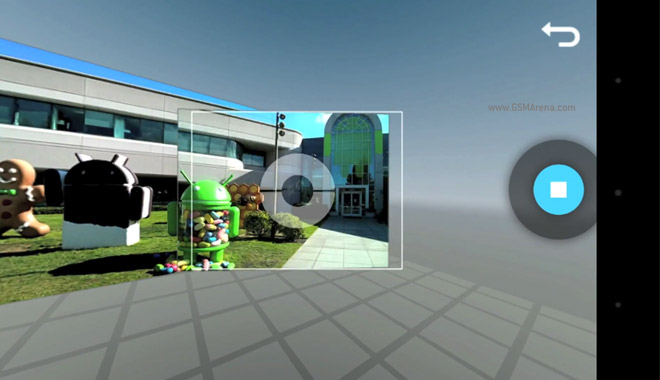 Capturing a Photo Sphere is easy, you just snap photos left, right, up, down, wherever, and the camera app will automatically stitch them. If it still sounds confusing, check out this video demo by Hugo Barra himself (Android's Director of Product Management).
When you've shot a Sphere, you can email it or share it on Google+, all the info required to view the image is stored inside it.