With a $99 price tag, the HP TouchPad was a hot enough commodity. The latest CyanogenMod update however, is bound to make the slate even more desirable by bringing Android 4.0 Ice Cream Sandwich to it, thus making the dreams of many of its owners a reality.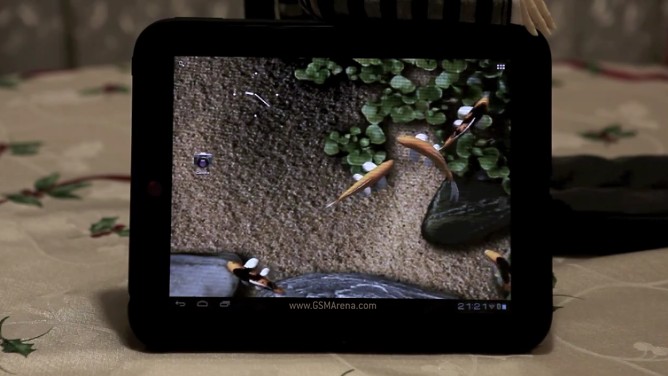 The port is not completely finished yet with the front-facing camera and the video playback not being functional for the time being. The rest of the tablet's major features though work quite well, including a pre-boot environment which allows the user to choose between Android and HP TouchPad's native webOS. Check it out on video below.
The current functionality issues of the HP TouchPad are expected to be gone when CyanogenMod 9 becomes officially available. The slate will be among the supported devices. In the meantime, if you are a proud TouchPad owner, you are welcome to go with the Gingerbread based CM 7, which has been out for some time now.