Android Honeycomb didn't have the best of starts in terms of performance, but Google is obviously dead set on fixing the issues as quickly as possible. The company already released the 3.1 update, which was a nice step forward and now, just five months after the XOOM was announced, we are getting a second Honeycomb update.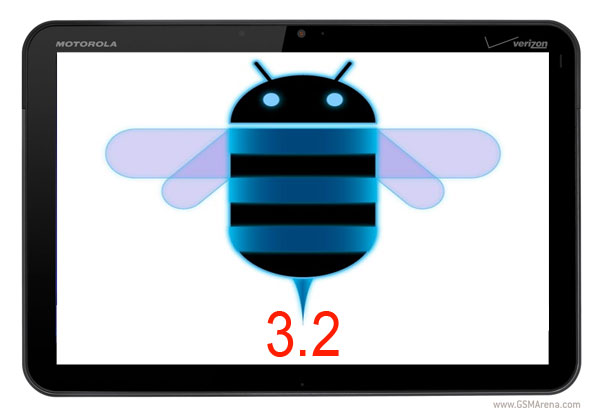 The update, which pushes the Android version number to 3.2, is already being seeded to Wi-Fi-only XOOM units. In addition to bringing further performance improvements and bugfixes the HTJ85B release brings the long-awaited SD card support. It will also allow apps that aren't designed for the high-res Android tablet screens to be zoomed to fill the entire screen.
Google hasn't published the details on when other Honeycomb slates will get the 3.2 Honeycomb update, but here's hoping it won't take long.
If any of you were lucky enough to have their XOOMs updated, please share your impressions in the comment section below.