A few days ago Google updated their official Android website and the speculations have gone wild. The most viable rumor claims the reason of the site update is the upcoming release of Android OS 2.1.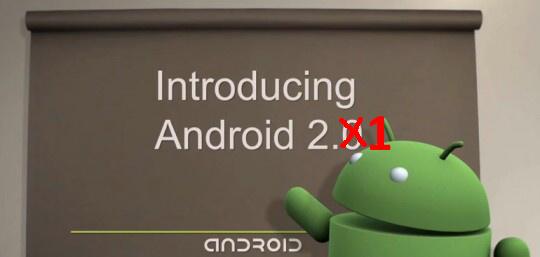 But no mater they announce it this month or not, the XDA Devs already have a working firmware ROM for HTC Hero owners. That's right – Android 2.1 running on HTC Hero. Now that's something.
Just by this very fact you can already tell the official release shouldn't be too far. Rumors (again) suggest it might happen on 10 December, when the new Terms and conditions will come into effect on the Android Market. The new market agreement will allow paying for the apps directly through your carrier, without the need of a credit card. Rumors even go as afar as suggesting a desktop Android Marketplace client might be in the works.
While the Android community still waits the 2.0 to become officially available on more devices, HTC have obviously not wasted their time on ver. 2.0 and are hard at work on porting their Sense UI to 2.1. A leaked build is already available for the HTC Hero (GSM only). You can download it, read how to install and try it (at your own risk, of course) from the XDA-Developers forum.