The latest report from tech analyst firm Gartner for the Chinese market has predicted that some 443.5 million mobile phones will be sold in 2014, with 400 million of them being smartphones.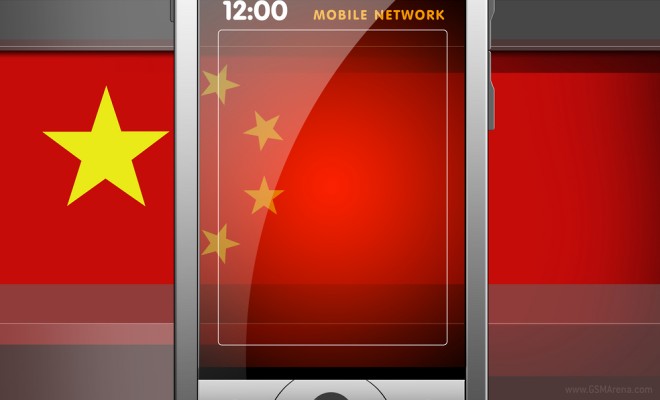 That equates to a 90% smartphone penetration rate, which could even go as high as 95%. With over 1 billion mobile phone users, China is quickly living up to its name as one of the premier developing mobile markets. It will continue to get more attention from smartphone manufacturers as penetration of smart devices continues to rise.
Chief Gartner analyst Lu Jun predicts serious growth in the high-end mobile phone sector in the coming years, moving from 20% this year to 32% by 2017. This means that many manufacturers like Huawei, ZTE, Lenovo, and others will have to begin offering more capable devices (read. not "whitebox") if they hope to stay relevant in a market that is approaching saturation.
Jun also speculates that TCL (who sell their devices under the Alcatel brand) is poised for big growth this year. While only shipping some 16 million devices in 2013, the company more than doubled its sales. We're curious to see how well their One Touch Hero (review) and recently-revealed One Touch Idol X+ (CES hands-on) do this year.