There's a lot of talk about Apple introducing a cheaper iPhone (even if Phil Schiller said no) and analyst Brian White thinks Cupertino will also break it's black and white color scheme to introduce 5 color options on the "iPhone mini".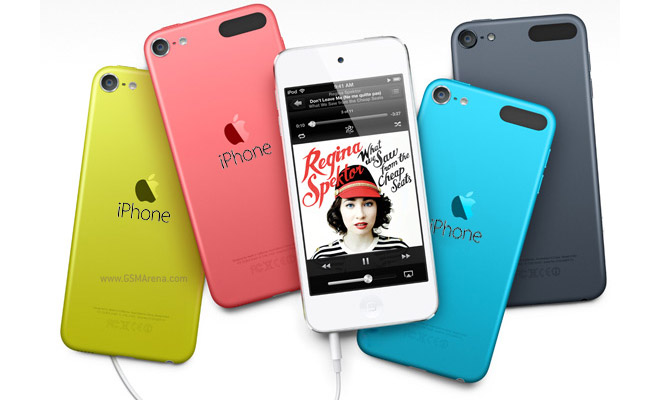 There's some evidence that Apple will introduce a third color option for its iPhone flagship, so colors might be on Jony Ive's mind. Also, the iPod touch (an iPhone without the "phone") does come in five different colors.
Mr. White makes another interesting claim – the cheaper iPhone will be launched before the iPhone 5S (the 5S should hit in September if Apple keeps to its regular schedule). The WWDC event is coming up in just a few days, but it would be a big surprise to see a new iPhone then (it should be all about the new iOS 7).
And that's not all either, White says the 2014 iPhone 6 model will pack a larger screen than the iPhone 5S we're getting this year.
Of course, all this is just what an analyst thinks, it's really down to CEO Tim Cook. Your move, Tim.