The highly anticipated AMD 7xxx-series GPU are finally arriving and the first one out of the gate is the Radeon HD 7970. This is the first GPU to utilize the 28nm process technology and according to AMD is the fastest single-GPU graphics card in the market today.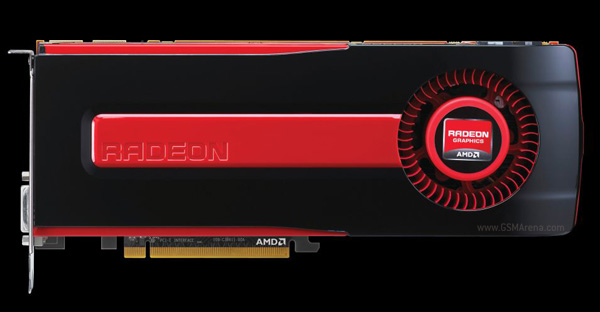 The 7970 is clocked at 925MHz and can be overclocked to 1.1GHz. It has 2,048 stream processors and 3GB of GDDR5 memory with 384-bit memory bus. It is also the first graphics card in the world to use the Direct3D 11.1 technology and AMD's Graphics Core Next GPU architecture and natively supports PCI Express 3.0.
So how is the performance? AnandTech has already gotten their hands on one and have come away impressed. The 7970 is undoubtedly the fastest single-GPU graphics card out there, easily beating the GTX 580 and the previous generation 6970. Only the dual-GPU cards are ahead of the 7970 as of now.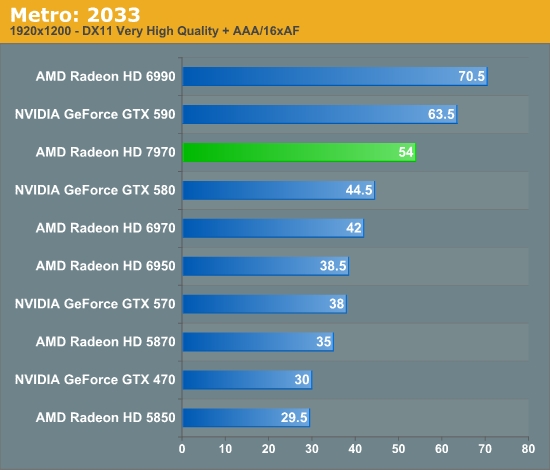 Of course all of this does not come cheap. The Radeon HD 7970 will be available starting January 9, 2012 for a significant $549. But if you must have the fastest single-GPU card out there with the latest and greatest technology I guess it's not that bad of a price.