Looks like AMD won't just be focusing on Graphics Cards and processors anymore.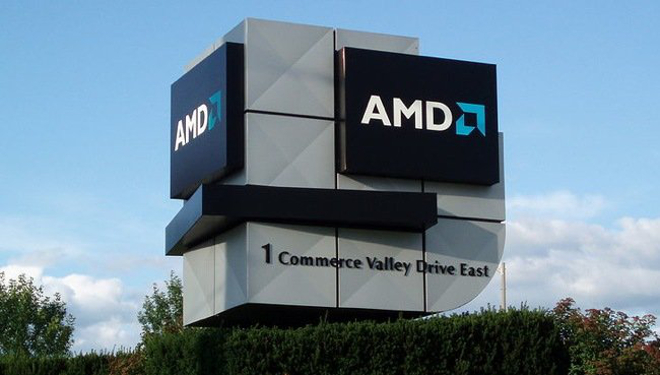 The tech manufacturer will now start producing Solid State Drives.
It isn't really a surprising move, as SSDs are fast replacing traditional hard drives on laptop and desktop computers ever since they've become more and more affordable to manufacture.
AMD is releasing its line of SSDs with the Radeon R7 branding, hoping that this moniker will help to give its new crop of goods a greater push in the market.
AMD is targeting the PC gaming audience, which makes sense, and plans on offering the drives in 120, 240, and 480GB variants. Read and write speeds of the drives are nearly identical to Samsung's current offerings, but sadly, there hasn't been any information as to what AMD will price its drives at.
Expect the drives to launch later in the year. Are you interested in picking one of these up? Or do you think that it's just a case of branding, and that the SSDs won't provide any additional performance boosts?