The high-end CPU market has been considered an Intel-exclusive territory as of late, but AMD are still not given up on it. The six-core AMD Phenom II X6 1055T CPU has hit the shelves exactly on schedule and is set to give the core 2010 processors a run for their money.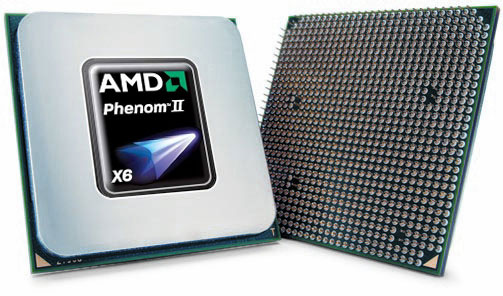 Priced at 223 US dollars at Amazon, the Phenom II X6 1055T seems like a pretty good deal. It has fared very well in benchmarks so far so it's definitely worth a second look when building you next desktop computer.
And in case the 2.8 GHz speed isn't good enough for you, consider signing up for a Phenom II X6 1090T Black Edition, which runs at 3.2 GHz and can be boosted to 3.6 GHz in Turbo mode. It's up for pre-order now and costs 325 US dollars.