Amazon has announced a new service that offers one-hour and two-hour delivery of daily essentials via a mobile app. Dubbed Prime Now, the service is only available to Amazon Prime members, who can use it to get products like paper towels, shampoo, books, toys, batteries, and more expressly delivered from 6 a.m. to midnight, seven days a week.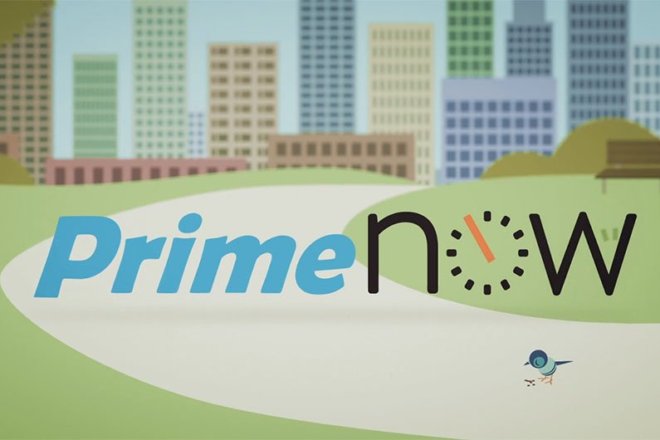 The service is currently available in selected areas of Manhattan, although the company is encouraging all Prime members to download the new Prime Now app, which is available for both iOS and Android, saying that they will be notified when the service launches in their area.
"There are times when you can't make it to the store and other times when you simply don't want to go. There are so many reasons to skip the trip and now Prime members in Manhattan can get the items they need delivered in an hour or less," said Dave Clark, the company's senior vice president of worldwide operations.
As for the price, two-hour delivery is free, while one-hour delivery will set you back $7.99.