Amazon has just launched a new discovery-style shopping experience. Stream is quite reminiscent of a Pinterest board, featuring an endless list of Amazon products. They can be filtered according to sex, which doesn't sound very concrete and it really isn't. But, seeing how the idea behind the service is to give eager users the ability to browse through new products, it is perfectly adequate.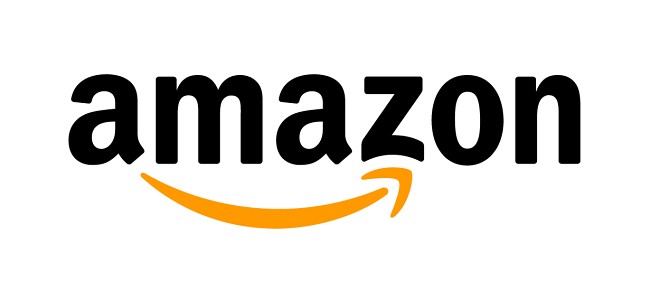 The offers that make it into the service, however, aren't picked at random – instead they are all sponsored. This is an important note to make and means that things you pick out within the interface might not always be competitively priced. Still, if you really like something, you can always dig around in the conventional search interface to see if you can get a better deal. And if you are an Amazon seller, you might want to consider promoting some items in the new service.
Items in Stream are presented with a single big product photo, so you can easily glance through a large volume of offers. You can even save certain items in a personal list, much like in Pinterest, for later viewing or even a wish list of sorts. Amazon has also promised that the selection will be updated daily, so, it can keep you coming back for more.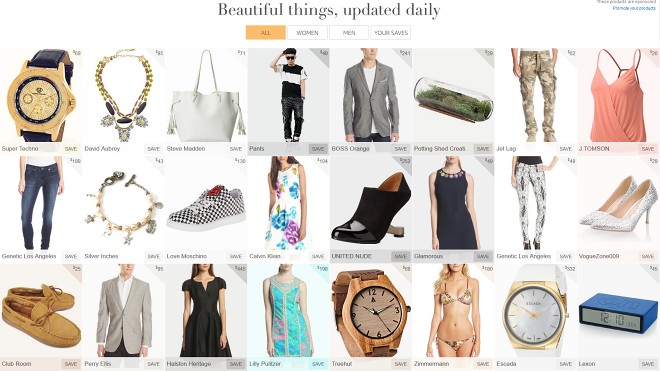 The new service is live now, so if you have some time and expendable-income to spare, Stream is quite convenient, as well as very addictive.