Amazon US has cut the Verizon's HTC Thunderbolt price with 50% for the Easter weekend. You can get it for $130 on a two-year contract until 25 April.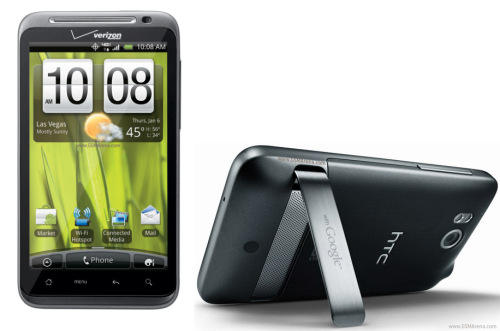 Usually the Thunderbolt costs $250 with a two-year Verizon contract. Its top feature is the LTE connectivity, which allows for incredible data speeds over the Verizon's network.
You can get it right away from Amazon. The offer expires midnight on 25 April.