The new Kindle Paperwhite was hailed as being the best e-ink display on the market by Amazon during their release event for the latest generation of eBook readers last month.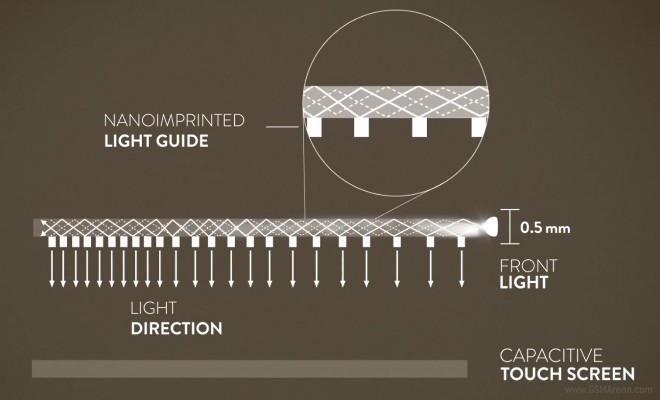 Amazon have since released a video explaining the technology behind Paperwhite, which was reportedly 8 years in the making.
The biggest advantage that Paperwhite achieves is illuminating down towards the screen rather than up towards your eyes. How do they achieve this? Take a look:
By basically creating a fiber-optic sheet, the engineers at behind the new Kindle were able to direct light downwards onto the display, thus making for a less strenuous reading experience.
The typeface optimizations and great battery performance should make the Kindle Paperwhite a great hit when it goes on sale this Monday.
At $119 for Wi-Fi only and $179 for the 3G model, will you be getting a Kindle Paperwhite?