Kindle Fire users are reporting that an OTA update is rolling out, bringing the Kindle Fire software version up to v6.2.2. Amazon still hasn't officially announced it though.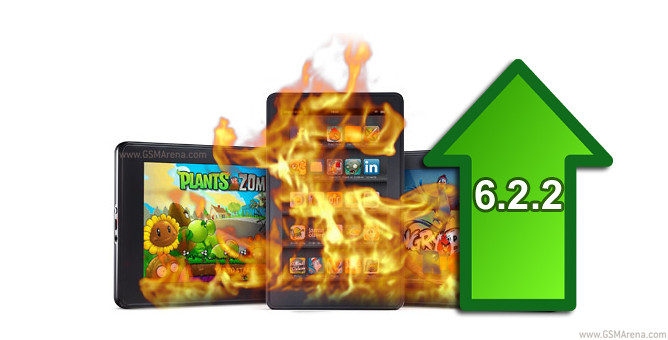 The most notable feature of the update is full-screen mode for the web browser of the Kindle Fire.
Users that for any reason have rooted their Kindle Fire's will lose super user permissions but BurritoRoot tool has already been patched to support software version 6.2.2 so you'll be back on rooting track in no time. Go to Source to find the tools you'll need.
We'll be on the lookout for the official memo from Amazon to see the full change log. We're guessing bug fixes and speed improvements will be part of the update too.