Amazon has just launched the Cloud Drive Photos app in the Google Play Store. It's free and can be installed on any device running Android 2.3.3 Gingerbread or higher.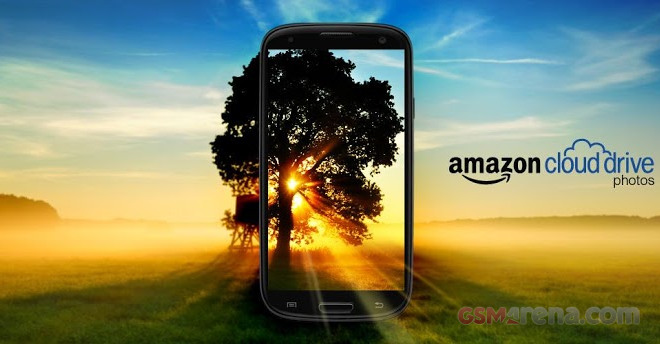 With this app you can easily upload photos from your Android devices and computers to the Amazon cloud. You can also easily share those photos to various social services, via email, etc.
Amazon gives you 5GB of free storage for your photos.
Unfortunately, the app doesn't offer automatic camera upload along the lines of Dropbox. Hopefully a future update will see to it.
You can get the app right here.