If you are an Amazon Prime member, you might've been let down by the announcement of Amazon Prime music as it's track list was a bit lackluster.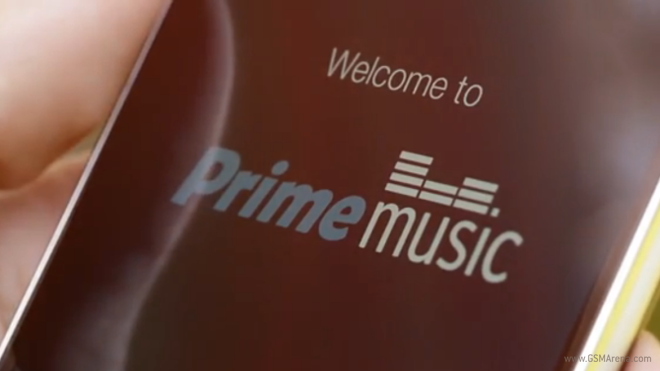 Well the online retailing giant is backing its mobile music streaming service heartily by adding a whole new slew of tracks to its library.
Some of the new additions are DJ Snake & Lil Jon, Kendrick Lamar, Ray Charles, Shakira, Skrillex, and Miles Davis.
One of the better features of Prime Music are "Prime Playlists", which are put together from Amazon itself. The online retailer has said that users are very happy with the customized track lists and that it is one of the most used features on the app.
This is a good start for Amazon. If they can continue to give people the music they want to hear, while taking out the guesswork and helping them discover new music, while also having an extensive library, then Prime Music will be able to hang with the mobile big boys like Spotify.
Have you tried out Prime Music? What do you think of the mobile music streaming service?