The Kindle Fire has been quite a success thanks to its humble pricing and the might of Amazon's online store, which puts the tablet front and center on the homepage of the world's most popular online store. But it's been seven months now since it's been on sale and by now Amazon should be working on a successor. The fact that Google just launched a rival in the form of the Nexus 7 and that Apple might be working on one as well means that Amazon cannot afford to rest on its laurels.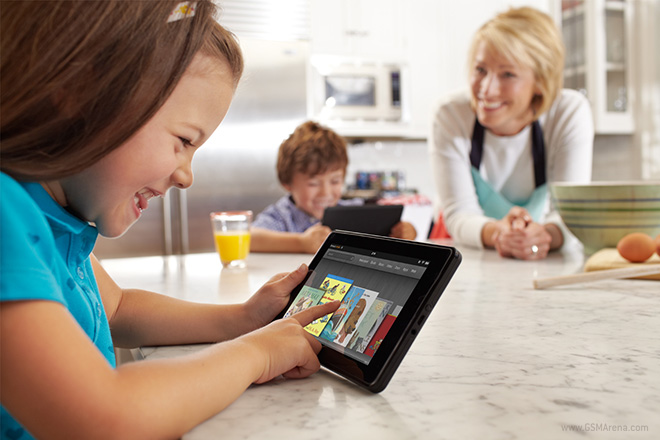 Fortunately, it hasn't. According to a report by AllThingsD, Amazon is planning to release the successor to the current Kindle Fire some time in Q3, this year with the announcement coming some time in the second half of this year.
Among the key changes in the new version is a higher resolution display. Amazon will be moving away from the 1024 x 600 resolution of the current Kindle Fire to a more impressive 1280 x 800, same as that on the Google Nexus 7. The display size is going to remain the same at 7-inches, which would give it a significantly higher pixel density.
Other changes include a thinner and lighter body and presence of a camera, most probably just one on the front for video calls (the current Kindle Fire does not have any).
There aren't any other details available at the moment but I presume Amazon will go for a faster processor to deal with the higher resolution display. The new Kindle Fire will run on a customized version of Android, but the base this time would probably be Android 4.0 Ice Cream Sandwich, unlike the 2.3 Gingerbread running inside the current Kindle Fire. Lastly, the price is likely to be the same, as that's what made the current Kindle Fire so popular.