In an effort to contain shipping costs, Amazon is considering paying ordinary people to deliver its packages, according to a Wall Street Journal report.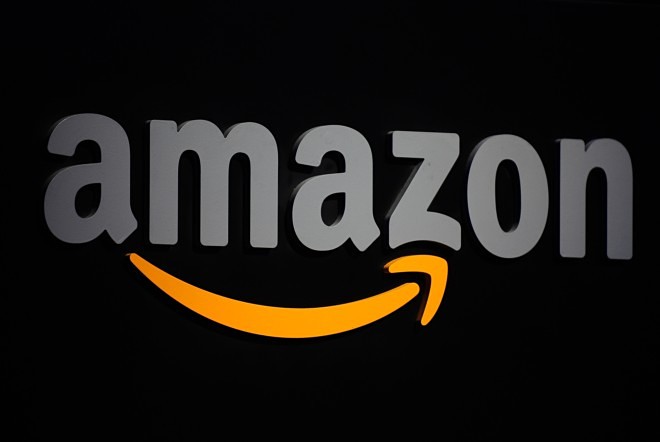 Internally dubbed On My Way, the service would see the company enlisting physical retailers in urban areas to store the packages. As per the report, the idea is in a very nascent stage, as critical aspects like how deliverers would be paid and who would be responsible if packages are damaged or go missing aren't yet clear.
It's worth mentioning that the online retailer's shipping costs increased by $2.07 billion to $8.7 billion last year – a growth of 31%, which is faster than its revenue.