Apple is notorious for not letting competing ecosystems expand their services on its turf by demanding 30% of in-app sales and generally making those services jump through hoops to even get to be on iOS.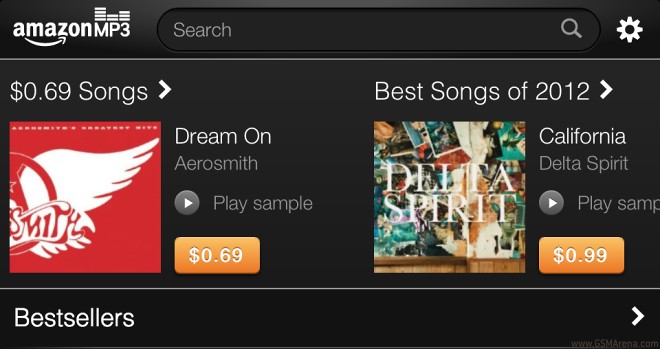 But Amazon found a loop hole in Cupertino's tight defences and has now brought its MP3 store to iOS users via the Safari browser.
All of Amazon's 22 million tracks are available for download through this link, which takes you to the HTML 5-based webpage.
After downloading a track it will immediately be available in Cloud Player and then can be exported to a number of MP3-supporting devices.