Amazon has announced the second generation model of last year's Kindle Paperwhite. The update focuses on improving existing features instead of introducing something dramatically new.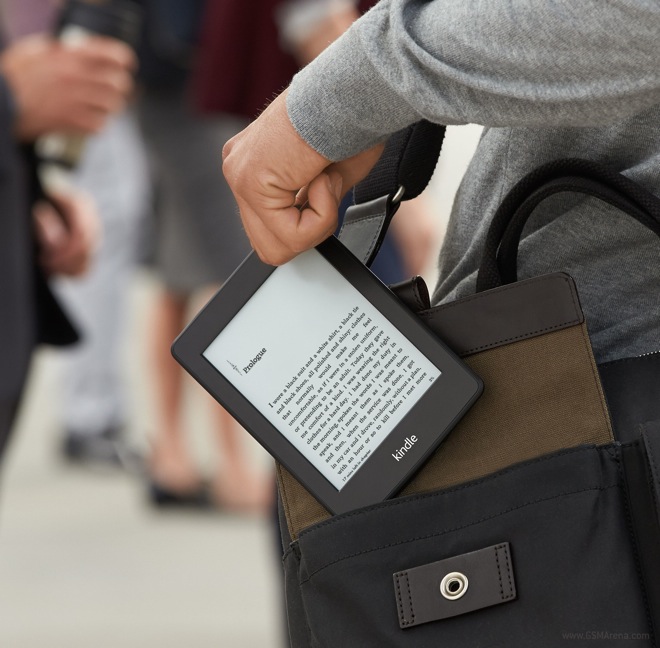 First of all, the display has been improved. The e-paper display now features higher contrast and improved reflectivity so text looks clearer. Amazon is also using second generation of the backlighting that they introduced with the last year's model, which is now improved, somehow.
Other improvements include a 25% faster processor that improves book loading and page turning speed and improved touch response with 19% tighter touch grid.
Amazon has also introduced a few new features, including Kindle Page Flip that lets you move back and forth between pages without losing your place in the book, Goodreads integration, Kindle FreeTime aimed at encouraging kids to read more, Kindle Vocabulary Builder that keeps a list of the words that you looked up in the dictionary, Smart Lookup, new in-line footnotes, and Kindle MatchBook that lets you purchase Kindle editions of paper books you have purchased from Amazon for $2.99 or less.
The new Kindle Paperwhite is priced at $119 for the Wi-Fi model and $189 for the 3G model.