Since its release, the Kindle Fire has skyrocketed to the top of the Android tablet market, now holding a whopping 54.4%.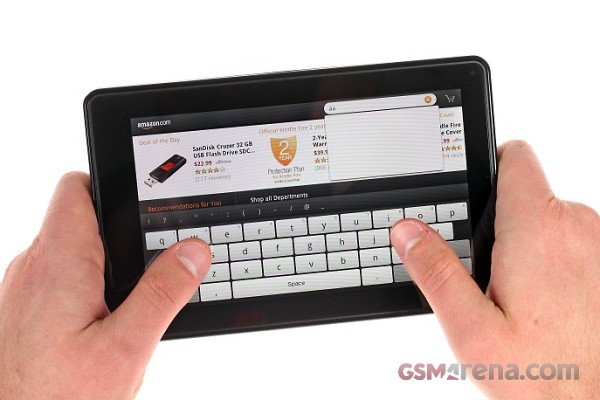 By comparison, the entire Samsung Galaxy Tab family is in the second spot with 15.4%.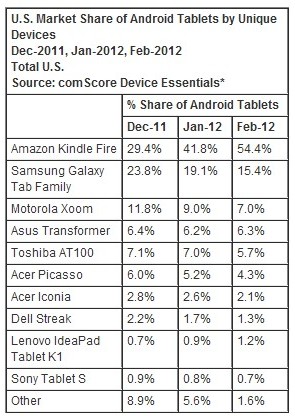 The latest report indicates that the Amazon product has been a massive success, especially considering it has only been on the market since November. The comScore results also polled the number of page views by different tablet sizes, showing that the larger the tablet, the more intensively it's being used for web browsing.