Amazon announced that the 7" Kindle Fire HDX tablet is now shipping. The Wi-Fi-only models are the ones available for the time being. LTE-capable slates will be shipping on November 14.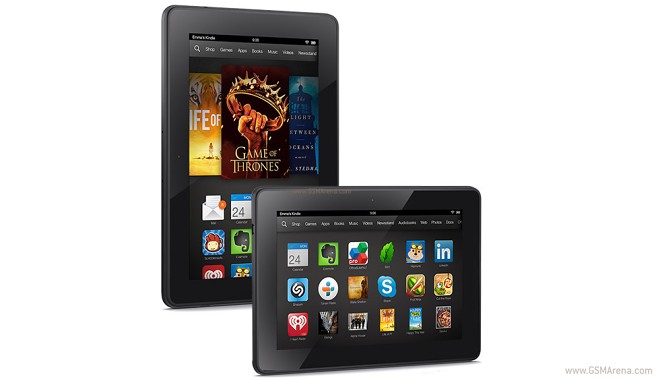 Pricing of the Android tablet starts at $229 for a 16GB Wi-Fi version with ads on the lockscreen, and tops out at $324 for a 64GB device with no ads. The entry-level price tag of the 7" Kindle Fire HDX is right in line with that of its biggest rival, the 2013 Nexus 7.
The Amazon slate offers significantly more powerful Qualcomm Snapdragon 800 SoC than its Google-backed rival, but its heavily modified Android OS might not suit all tastes. I do however, suspect that the Android tinkerers' community might soon have something to say about that.