CyanogenMod 11 Nightly builds are now available for Amazon Kindle Fire HD 7 and HD 8.9. The new custom ROM comes as a blessing for all the Kindle Fire users who were stuck on the older version of Android.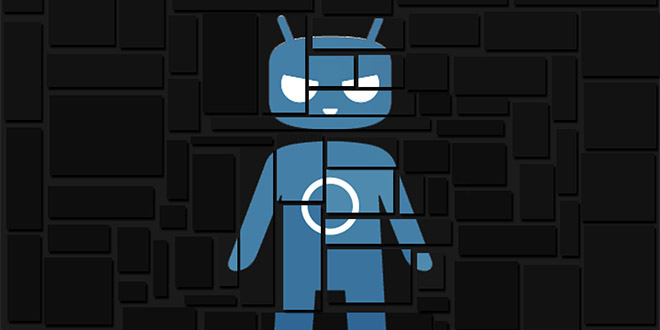 CyanogenMod 11 is a build based on the latest Android 4.4.2 KitKat operating system. However, please note that the ROMS are 'nightly' by nature, which means that they are bound to contain a few bugs and some of the features might not work as expected. All the bugs will be fixed in the upcoming releases.
If you are an Amazon Kindle Fire HD 7 or Kindle Fire HD 8.9 user that knows their way around flashing a ROM the source link below has all the necessary files. If you are not into warranty-voiding excercises or if you are not sure about what you are doing, we advise you not to proceed because you might end up bricking your tablet.