Amazon has officially launched a new campaign, dubbed "Kindle Matchbook", for its consumers. The newest introduction offers you to buy Kindle edition of print books that you had purchased from Amazon ever since it started its online bookstore.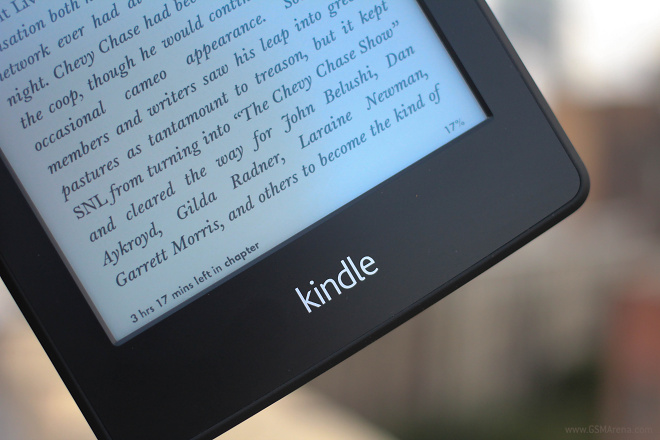 The trick is that the deal is possible only for titles of books, whose publishers had enrolled them explicitly in the Kindle MatchBook program. At present, you can purchase over 10,000 books for $2.99, $1.99, $0.99 or free depending on the titles.
With Kindle MatchBook, you can easily look up the entire print book order history and discover which of you past purchases are enrolled in Kindle MatchBook. The MatchBook titles also have unique features like Whispersync, Popular Highlights and X-Ray, like all other Kindle books.
If you are one of the publishers on Amazon, then you can enrol your books in the program by visiting the KDP website.
If you are a customer, check out Kindle Matchbook here. The service will launch in October.