In an effort to court budget-conscious customers, Amazon has started offering free shipping on small items – including make-up, earplugs, and mobile phone accessories – without any minimum order or membership requirements.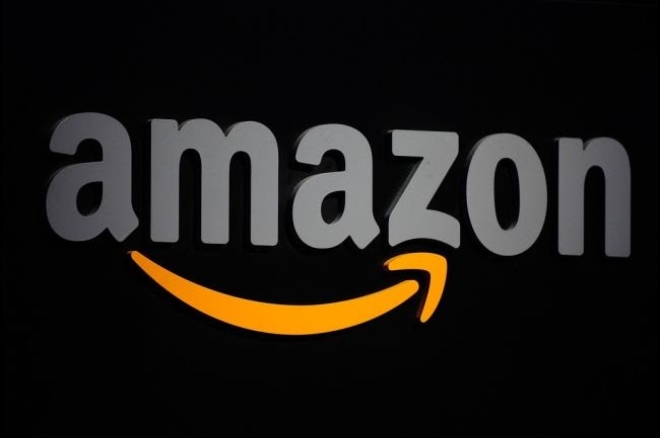 Dubbed Fulfillment by Amazon Small and Light, the service covers goods that weigh under 8 ounces (230 grams), measure under 9x6x2 inches, and are priced at less than $10. While orders will be fulfilled via the company's new shipping hub in Florence, Kentucky, deliveries will take 4-8 business days.
"Customers love that even if it's a $5 item, shipping is free for everybody, Prime member or not," said Neil Ackerman, a senior manager at the company. "Customers love it and sellers love it." It's worth mentioning that those who aren't Amazon Prime members usually need to have a minimum order of $35 to be eligible for free two-day delivery.