Amazon had great ambitions for its Fire Phone, but the final product probably isn't as impressive as the mega-retailer wanted it to be. And up until today it's also been hampered by a pretty steep asking price – $199.99 with a two-year AT&T contract.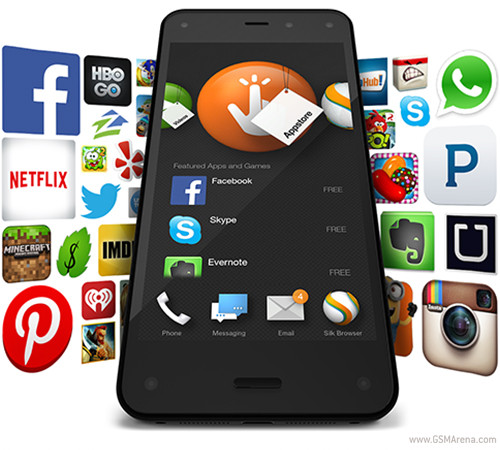 Hot on the heels of its introduction into Europe, the Fire Phone's price in the US has now thankfully been cut. And this isn't a small reduction we're talking about, as the handset can be had starting at $0.99 with the same two-year contract with AT&T. That's 99 cents. So basically free.
Had this been the price of the Fire Phone ever since it went on sale in late July, perhaps its fate might have been different. Before its announcement, many rumors claimed it would be free, with Amazon looking to make money from selling stuff to Fire Phone owners. For whatever reason, that didn't pan out, though. Until now.
So if the only thing keeping you from buying an Amazon Fire Phone was its price, you can go ahead and get one for yourself right now.