Amazon continues to expand the availability of its own Android Appstore. The company announced the launch of the service in the Chinese market today, offering a large variety of both free and paid apps.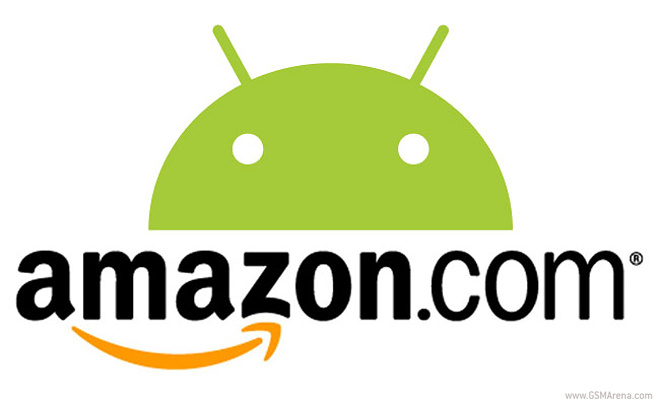 Interestingly enough, the Google Play store in China still doesn't offer paid apps, making Amazon the first major player to offer those in the Far Eastern country. Rumors have it that the announcement will be followed by the release of the Kindle tablet lineup in the Chinese market, but we are yet to hear a timeframe for that.
Last month Amazon announced that it aims to bring its Appstore repository to 200 countries around the globe and the company is already starting to deliver.