Amazon just given you another reason to become a Prime member – a streaming music service with no ads that works offline too. The new Amazon Prime Music goes after Apple's music streaming ambitions with Beats, Nokia's MixRadio and independent services like Pandora and Spotify.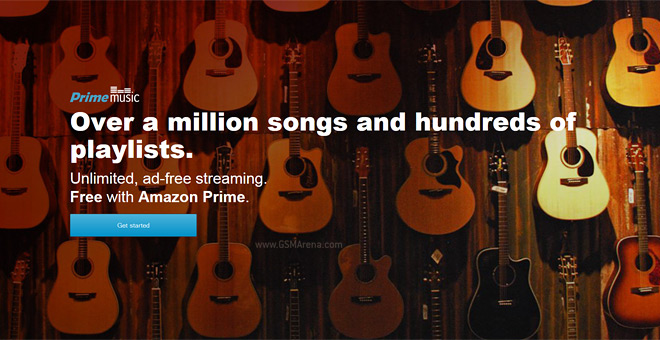 Prime Music works on anything from phones to desktops and doesn't require an Internet connection – as long as you cache the songs before going offline you can listen to them all you want.
You get to choose which songs to play unlike certain free services that automatically pick songs for you, but Amazon will offer curated playlists similar to Nokia's MixRadio if you're on the lookout for some new tunes.
Prime Music has a relatively small library for now, 1 million songs, but Amazon knows a thing or two about growing a media library.
Unfortunately, you can only access Amazon Prime Music in the US right now.
Amazon Prime requires a $100 subscription and is needed to access Prime Music, but many users just get it for the old perks – free 2 day shipping, TV show and Movie streaming and lending eBooks. Keep in mind that Beats Music is $100 per year, without the movies or shipping perks Amazon offers.
If you're not using Prime you can sign up for a 30-day trial but don't forget to cancel your subscription if you decide it's not worth it, otherwise the service is renewed and you get charged for it.