Samsung Galaxy Gear is surely a cool gadget, but it comes with lots of annoying limitations. Samsung is promising it will explore further the Galaxy Gear capabilities and will deliver more features later on.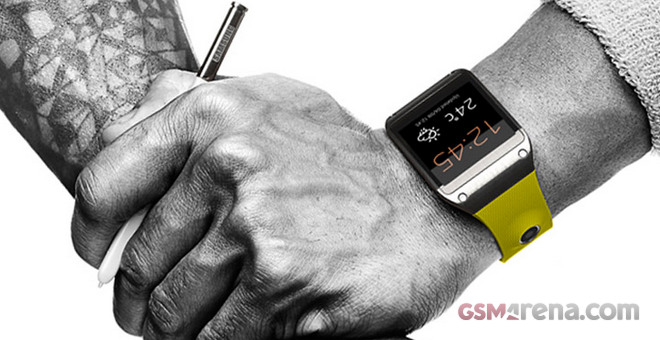 Meanwhile an XDA Developers member has made a very useful app that will show full notifications on your Galaxy Gear for all apps, not just messages and emails as it is by default.
It was indeed frustrating that such a capable and expensive gadget as the Gear is capable of displaying complete notifications only for the SMS messages and emails, while you get only header-like notifications for all other apps.
Luckily the XDA user Sepiroth887 has created the AllTheNotifications (ATN) Manager that allows you to choose which apps to display full notifications on your Gear. It is very easy to setup and you need just to choose the desired apps from a list.
If you've used Pebble, you'll know Pebble had a similar problem (being not compatible with lots of apps such as Viber, Skype, Facebook, etc.) that was later fixed with the Pebble Notifier app.
So, if you own a Gear and a compatible Galaxy device (Android 4.3, latest TouchWiz), head over the source link below, get the app and thank Sepiroth887. Be sure to follow the instructions on how to install it. The app is still in its infancy and has some issues, such as it will display notifications even when you are using your Galaxy, but they will be probably resolved soon.