With Google denying us new device announcements at its I/O event, rumors surrounding the upcoming second-gen Nexus 7 were bound to heating up even more. Today a viginal redditor going by the nickname DangJuice has spotted an unusual looking Nexus 7.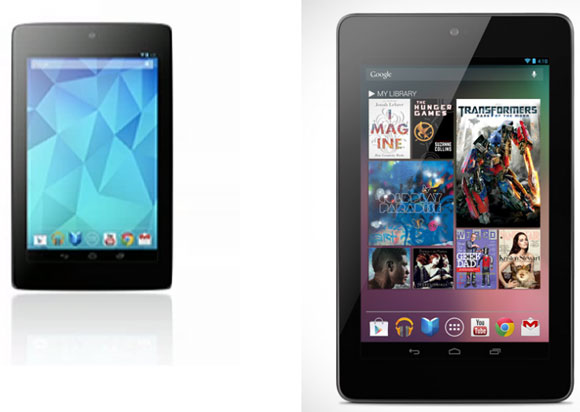 The alleged updated Nexus tablet is starring in one of the developer panels at the Google I/O conference. As you can see from the screenshot above the tablet on the left doesn't look like the current Nexus 7 tablet. Its edges are a bit tapered and the bezel surrounding the display looks smaller.
While nothing is confirmed, this look of the second-gen Nexus 7 aligns with the rumors we've got so far. The second-gen Nexus 7 is believed to pack a full HD display and a Qualcomm CPU.
Here's the video where the allegedly upcoming Nexus 7 is shown (around the 38 minute mark).
What do you reckon? Could Google let the new Nexus 7 slip like that?