A Google+ album has surfaced containing unimaginative but important pictures. The creator, one Duan Dao, claims the images in the album have been captured with the mint-fresh Motorola Nexus 6.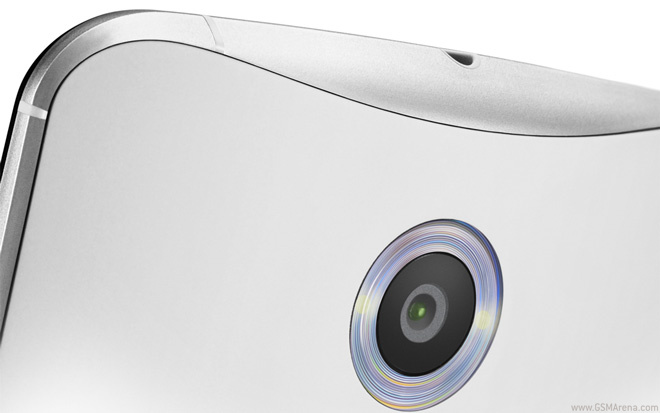 Some of the images have been resized and all of them lack EXIF data so we can't really be sure if the claim is true but some images carry the 4160x3120px (13MP) resolution of the Nexus 6 giving the claim some credibility.
The images look okay but there is some noise is some of them. Detail looks very good, though. We'll hold off examining images until we have a Nexus 6 in our midst. You can check out a few samples below or go for the full gallery in the Source link.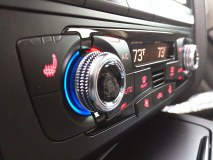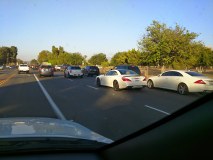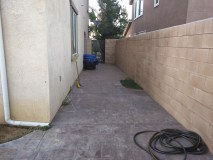 Motorola Nexus 6 camera samples
The Motorola Nexus 6 carries a 13MP camera with two LEDs in a ringcircle flash, an f/2.0 aperture, 4K video recording and optical image stabilization.
Thanks, Davide for the tip!