It looks like Meizu has a smartwatch coming our way. An alleged photo of a component for the device made the rounds online.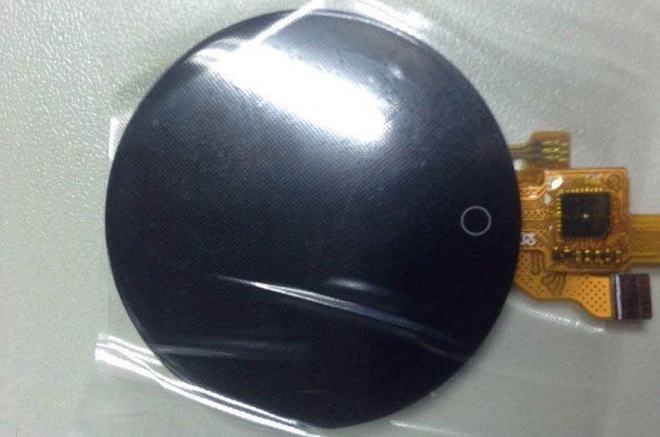 The image is said to showcase the round face of an upcoming Meizu Blue Charm watch. The Chinese manufacturer recently started the Blue Charm range of affordable smartphones with the m1 and m1 note.
With the smartphone business of Meizu already on the upswing, a smartwatch surely looks like a logical step forward for the company. We will surely keep an eye out for more details on the device. Until then, take a pinch of salt while viewing the photo above.