The latest generation of devices reintroduced fingerprint recognition into mobiles, with online payment services like PayPal quickly jumping aboard to enable secure one-touch authorization for purchases.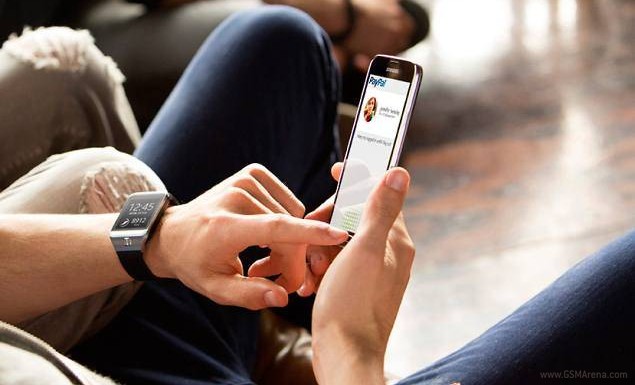 Chinese ecommerce site Alibaba is allegedly also looking to enable mobile purchase verification using the Samsung Galaxy S5's fingerprint sensor, this time to the wider Asian market.
According to a report out of China, Alibaba is going to allow its third-party online payment platform AliPay to not only make payments but will also let consumers confirm product satisfaction before releasing money to the seller. This feature is set to go live this quarter.
The report also indicates that AliPay has been tested on other fingerprint-sensing devices like the Apple iPhone 5S and HTC One Max, although it is unknown whether the feature will become available to those smartphones as well.
Meanwhile, the news coincides with Samsung's massive global launch of the Galaxy S5 today. For more on the new high-tech flagship, check out our full review.