In a bid to gain more popularity for its smartphones, Alcatel has turned towards Hollywood. The manufacturer's One Touch Idol smartphones will make an appearance in the upcoming blockbuster Iron Man 3.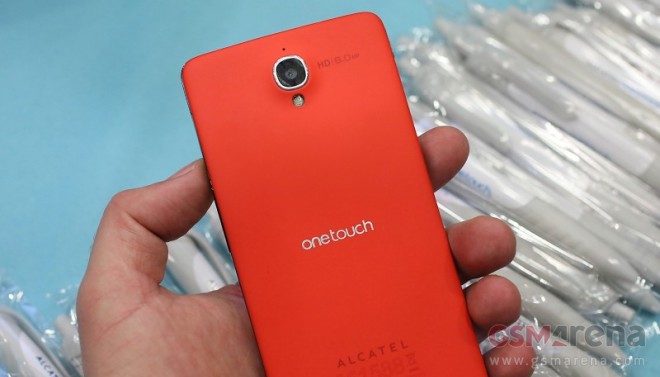 Along with Alcatel smartphones, the latest Tony Stark adventure will also feature products by TCL – the Chinese company which owns the handset manufacturer. TCL is known for its television sets and a number of other appliances.
In order to mark the important marketing event, TCL has released an Iron Man 3 trailer, which focuses on the company's product appearances in the movie. See it below.
How do you feel about Tony Stark sporting an Alcatel smartphone? Drop us a line in the comments section below.