One of the most popular computer games ever, Age of Empires is coming to iOS, Android and Windows Phone this summer.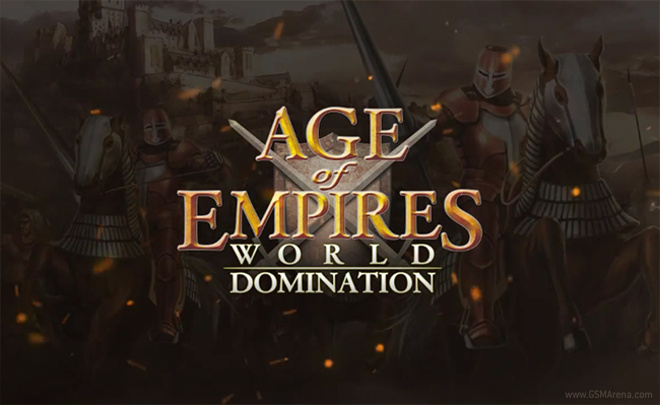 The mobile version of the blockbuster is being developed by KLab Games and the entire battle system is re-imagined for mobile phones. Microsoft Studios, which owns the publishing rights for the title has released the teaser and you can check it out below.
Unfortunately, the trailer doesn't reveal much about the upcoming mobile entertainer, but we know that the gameplay will feature the likes of Celts, Huns, Vikings and Franks.
Age of Empires: World Domination will be available across all the three major mobile platforms. So, get ready with your strategies to expand your empire this summer.