Adobe today released an update to its Elements and Premiere Elements applications, bringing their version number to 11.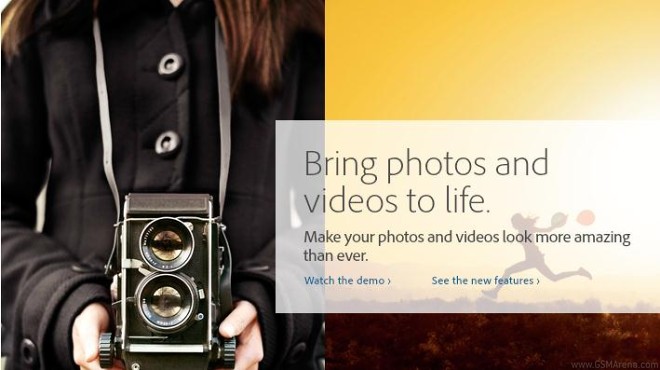 The software is lighter than Photoshop but still pretty powerful. In addition Adobe will offer a discounted bundle of the two services – $150 for new customers and $120 for updating ones.
Photoshop Elements 11 comes with a refreshed UI, the same engine as Photoshop, one-click editing, photo organizing based on people and places, new filters and three editing options for every taste – Quick, Guided and Expert.
Photoshop Elements 11 will put an emphasis on image editing, while Premiere Elements is focused on making home movies look a whole lot better.
Premiere Elements will include new effects, transitions, themes, etc. There's also an integrated video sharing with Vimeo.
If purchased separately the two products will cost $100 each. Upgrading users will have to shell out $80 for each.