Adobe has released v1.3 of their Photoshop Touch app for iOS and Android and comes with a handful of improvements. First of all, v1.3 brings with it Retina display support for the new iPad, making it a lot more usable now.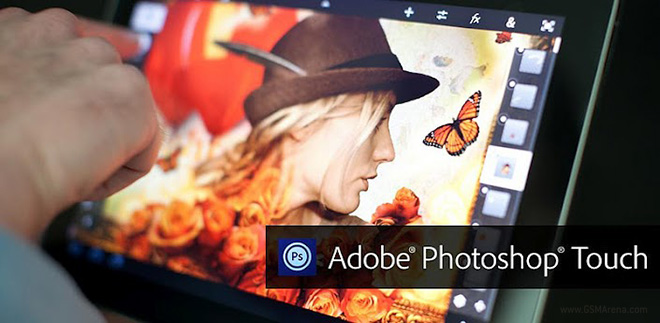 The other important feature available on both iOS as well as the Android version is that Photoshop Touch now supports up to 12 megapixel images, which is great for quickly editing those high resolution images from you camera while you are outdoors and away from your computer.
Other features include:
• Two new languages: Russian and Brazilian Portuguese.
• Two new Effects: Shred and Colorize
• Smoother animation and scrolling in the organizer, tutorial browser, and file picker
• New gesture to toggle 100% view and fit screen (three-finger tap)
• New pixel nudging mode for precise movements
• Support for Apple Photo Stream (on iOS)
• Various bug fixes
As before, the app is available on the App Store and the Play Store for $9.99.