Adobe published a thorough video of HP Slate demonstrating its Flash capabilities. It turns out watching full-length TV shows, playing games and browsing Flash-heavy websites are no problem for the HP tablet.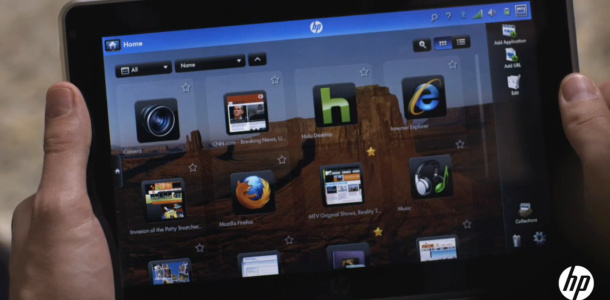 The fact that HP Slate will handle Flash is hardly a surprise with it running a full-fledged Windows 7 desktop OS. The main concerns were however if the performance will be okay. And as far as this video goes, there's really nothing to worry about.
From what I can see the HP Slate handles all Flash stuff flawlessly. Let's just hope the final product will be at least as good as in this demonstration. Excellent design, multi-touch and a home-brewed interface, great performance and fully capable OS without user restrictions – this is what HP Slate will offer. iPad may start shivering right now.