Adobe announced a major change to its range of Creative Suite of applications, which consists of Photoshop, InDesign, Illustrator, Dreamweaver and Premier Pro. Starting with the next update for these applications, which will be released on June 17, these applications will be classified under the Creative Cloud brand.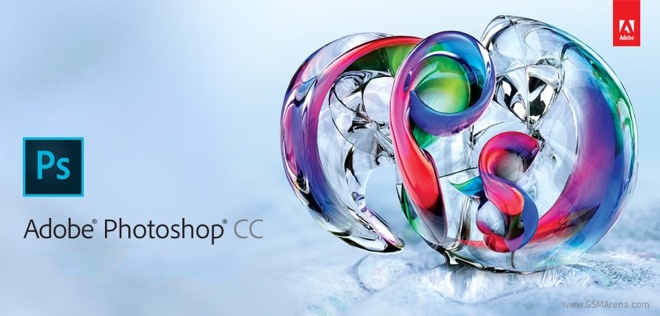 But that's not all. Adobe is also shifting to a subscription model for its apps, which means instead of paying full price for them upfront, you will now have to pay either a yearly or monthly fee for using them. For example, if you wish to use the new Photoshop CC, you will either have to pay a yearly fee of $49.99 or a monthly fee of $19.99. The applications can be used offline but once a month they will check your subscription by connecting to the server. If not subscribed, you will no longer be able to use the software.
If you're not interested in the new subscription model or the new updated apps, you can still purchase the current versions of Creative Suite applications as standalone products. However, these applications won't be updated in future.
Creative Cloud apps are capable of storing, synching and sharing files between them over the cloud. You can also use Adobe's Behance service, which is now integrated into Creative Cloud apps, to showcase your work and get feedback.
The applications have also been updated with some new features. Photoshop CC, for example, gets a new blur reduction feature, which removes the blur caused due to unsteady camera. It also features improved automatic sharpening algorithm and improved upscaling feature for better results.
Existing users of CS3 and above applications will be able to get a discount on CC subscription for the first 12 months. They will only have to pay $29.99 per year and $9.99 per month for using the applications.
The new subscription model is a good move, especially for those who only want to use these apps for a limited time and didn't want to pay the full price or resort to piracy.