Adobe has updated the Flash Player for the desktop and Android. On the desktop, the Flash Player 11.3 now supports keyboard input even in fullscreen mode and low latency audio support for streaming audio and Sound API. Other features include sandboxing which is available for Firefox users on Windows. On the Mac, you now get the ability to upgrade the Flash Player in the background. It also comes signed with the Apple Developer ID so it can work with the Gatekeeper feature in the upcoming OS X Mountain Lion.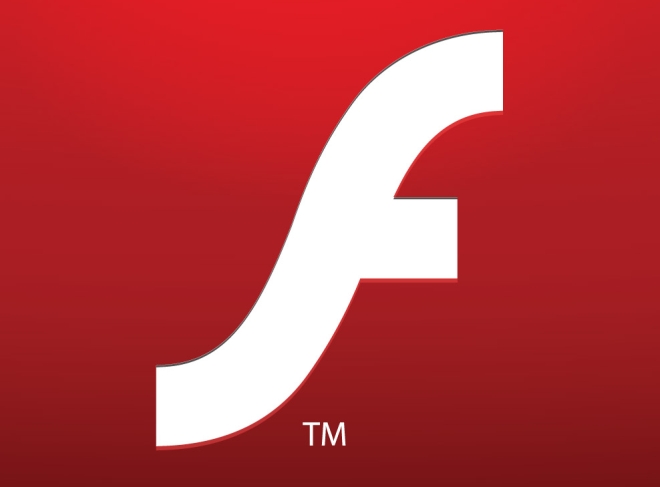 On the mobile front, 11.3 update adds stylus support for Android 4.0 devices.
The other release is AIR 3.3, which lets Flash developers create mobile apps and native extensions for iOS 5.1. It also includes packaging support for iOS 5.1 on Windows as well as Retina display capabilities for the new iPad. AIR 3.3 also brings improvements like texture streaming support for Stage3D and stylus support for Android 4.0.
Click here to download Flash Player 11.3 on Windows or Mac. If you use Chrome, then you may have received the new update for the browser that adds the new Flash Player. On Android, click here to download the player or update it through Play Store.
To download AIR 3.3 for the desktop, click here. For the Android version, click here.