Adobe has released Lightroom 5, the next major version of its photo editing software for Windows and OS X. A beta was released back in April and since then Adobe has fixed more than 400 bugs to bring you this final version.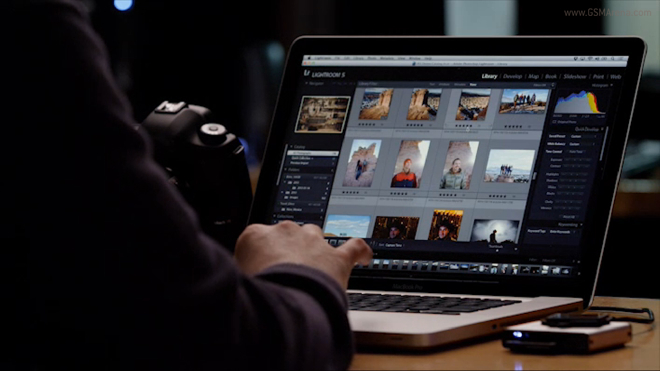 The latest version brings along several new features, such as advanced healing brush, upright function to adjust tilted subjects, smart previews, video slideshows, highlight and shadow recovery, improved photo book creation, location based organization and much more.
You can purchase it outright for $149 or upgrade from the previous version for $79 and it's free if you subscribe to Adobe's new Creative Cloud service.