Are you an HTC One M8 user who just loves snapping photos with your aluminum-clad device? Well there's some good news for you.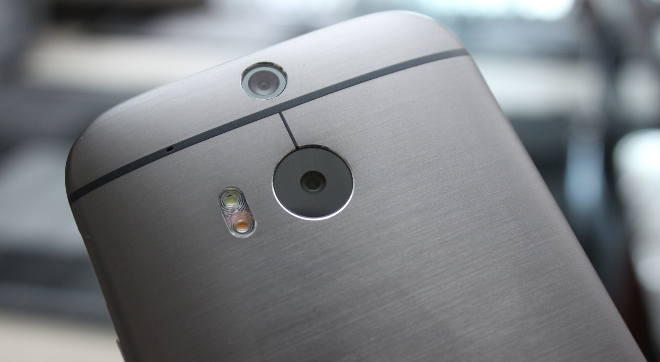 HTC has just updated its Gallery application, giving you a brand-new feature: an adjustable UFocus Blur.
How does the feature work? Well a lot of it has to to with the HTC One's Duo Camera. Utilizing the technology of HTC's love-it-or-hate-it camera setup, depth-of-field blurring effects can be applied to your photographs.
All you need to do is tap anywhere on the photo that you'd like to edit (just like any other effect you'd like to implement) and then you can adjust, using "+" or "-" values, how much blur you want applied to the portion of the photograph.
The previous UFocus setup was a bit over-the-top for some, giving you a photo that's a tad bit over saturated with blurriness.
HTC also added the Dimension Plus effect, or capture Pan 360, which will be available for all HTC Sense 6 devices and not just the One M8.
If you're interested in trying out the new HTC Gallery app, all you need to do is head to the Google Play Store. Let us know what you think about it in the comments!