Adidas has teamed up with games developer THQ to create a miCoach app for motion-gaming platforms PlayStation 3 and Microsoft Xbox 360 for a true virtual workout with some of best professional sports stars in the world.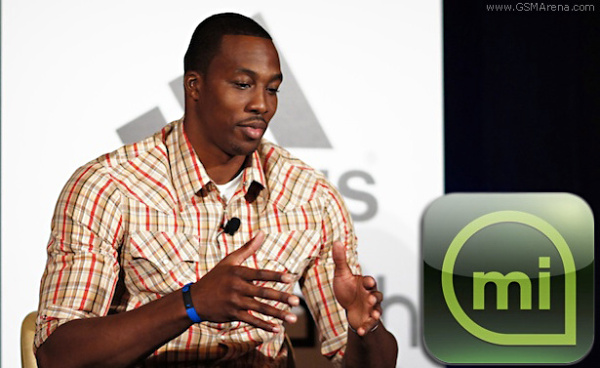 The app will display the star you've chosen (NBA superstar Dwight Howard, footballer Kaka and others) alongside you, working out and pointing the way for your own workout. This will be done virtually with your movement tracked thanks to the Kinect and PS Move controllers, and displayed on the screen.
The miCoach app is already available for iOS and Android and gives you lots of options on how to plan your workout. You can set a free workout or select a sport you wish to train for, like basketball, football, tennis and more. Then you can select if you'd want to up your endurance, speed, looks and more. The miCoach app provides a virtual coach, which speaks in your ear and gives you pointers as to what you should do.
Among the accessories for the app, Adidas has provided a heart monitor, which comes in a strap-on fashion or a watch fashion and can monitor your pace and that of your heart and give you tips. All of this is stored for free on your miCoach account on miCoach website, where you can track your progress.
Here's a promo video of the miCoach application, featuring some of the star athletes, which represent it.
The app should be released in spring 2012 for PlayStation 3 and Xbox 360.