If you have an Android-based smartphone and don't like to pay for games, here is some good news for you. Halfbrick Studios has just launched an ad-supported version of Fruit Ninja and you can get it for free from the Android Market right now.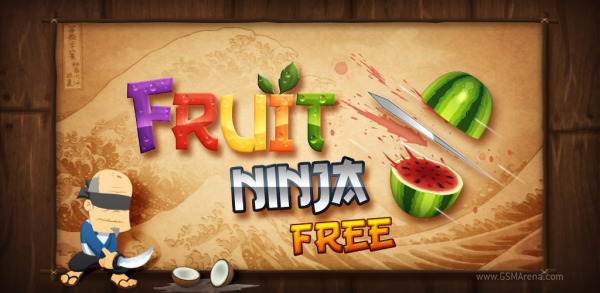 The game was launched back in March in the Amazon's app store for free, then hit the Android Market for $1.29.
Well, you can have it for free right now. If you don't mind having some ads around and want to slice some fruit, the game is waiting for you in the Android Market.